Latest "Master Path" UI update.
Since this is a Beta forum. I am not crazy about the new update. Its kind of clunky and I am having trouble switching between. The way it was before was super simple for switching from one profile to the next. Maybe its not loading right but after I chose this profile I cant find away out of it to choose another.
Update: If you have trouble with this uninstall and reinstall roast path and it will fix it. Much better.
Sorry about that, we've identified an issue with Microsoft store apps where our icons do not update when installing newer app versions. For now it is out of our control so it is best to uninstall and reinstall if something looks off like you've mentioned.
Glad I helped identify a problem. I will say I love roast path and you guys are doing a great job
Thanks AJ, that's really good to hear.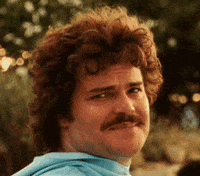 Announcement
What's new in this release? Notebook You will notice that Notes are no longer on the bottom left hand corner of the app. We have moved notes to the right hand slide out in the Notebook. This move a...
Read More